We got a notice from my daughter's preschool last week letting us know it was Teacher Appreciation Week this week.  Even though my husband is a teacher, I didn't know what that meant.  Do I need to bring gifts every day?  Just once?  The husband was no help in this regard.  We searched the internet to find out what day Teacher Appreciate Day really is (the first Tuesday in May) and then searched Pinterest until we came up with a cute idea.  We think this Crayon Candy Dish Teacher Gift  turned out very cute and they weren't that hard to make either.


How to a Make Crayon Candy Dish Teacher Gift
You will need: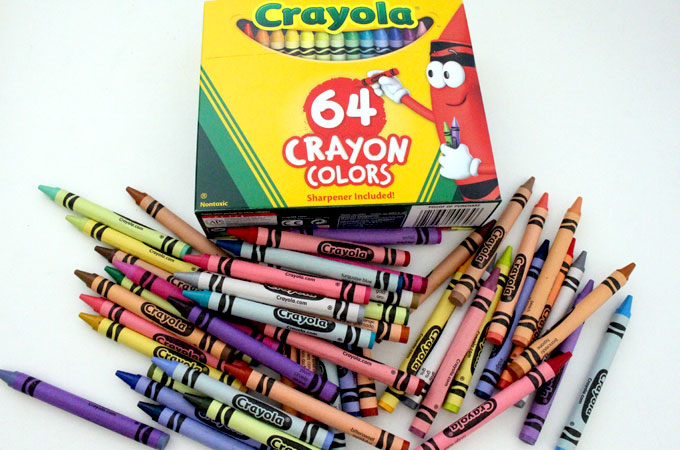 The Crayon Candy Dish Teacher Gift will look so much prettier if you use brand new crayons.  We needed 38 crayons to cover our jar.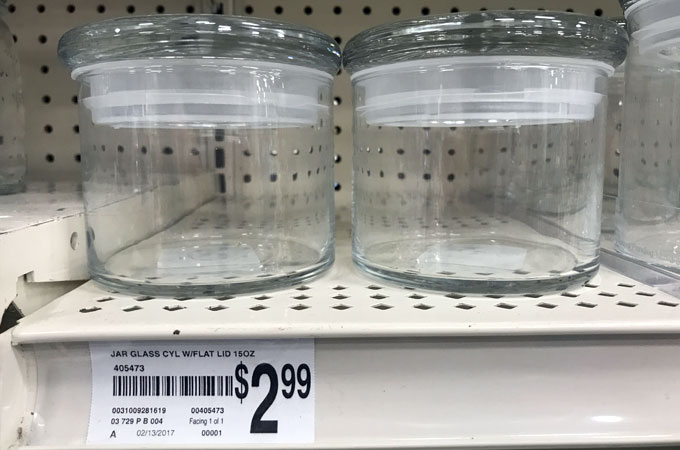 We found these glass jars at Michael's.  It had a lid but we just set it aside.  The jar was 3 1/2 inches tall which was the perfect height for that just the top of the crayon stuck up over the edge of the glass jar.
First step was to separate the crayons by the color of the wrapper and then decide the pattern for placing the crayons on the jar.
Then we attached the crayons to the glass jar with a glue gun.  For the first crayon, we applied the glue to the back of the crayon and then stuck it onto the glass jar.
For the rest of the crayons, we applied the hot glue directly to the jar and then placed the crayon onto the bead of glue.
Keep adding crayons until the Crayon Candy Dish Teacher Gift is completely filled.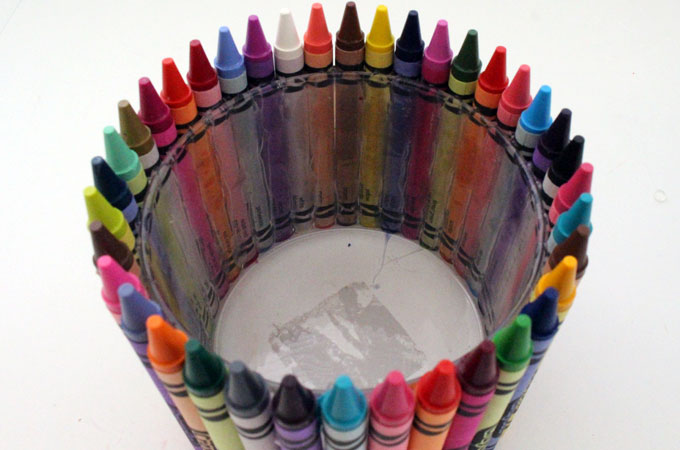 For our jar, we used about 38 crayons.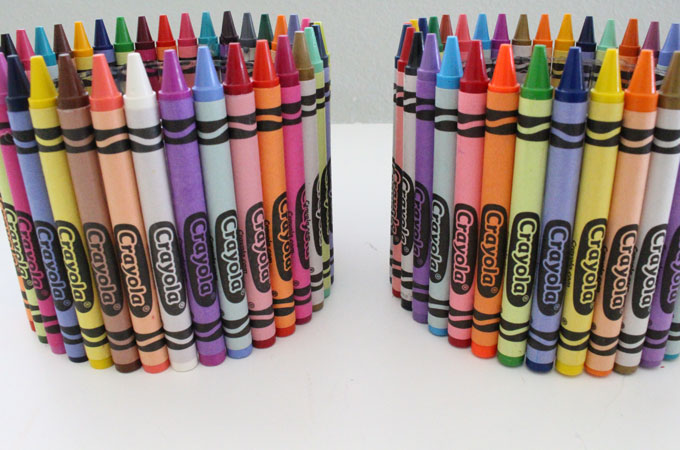 The Crayon Candy Dish Teacher Gift turned out so colorful and cute!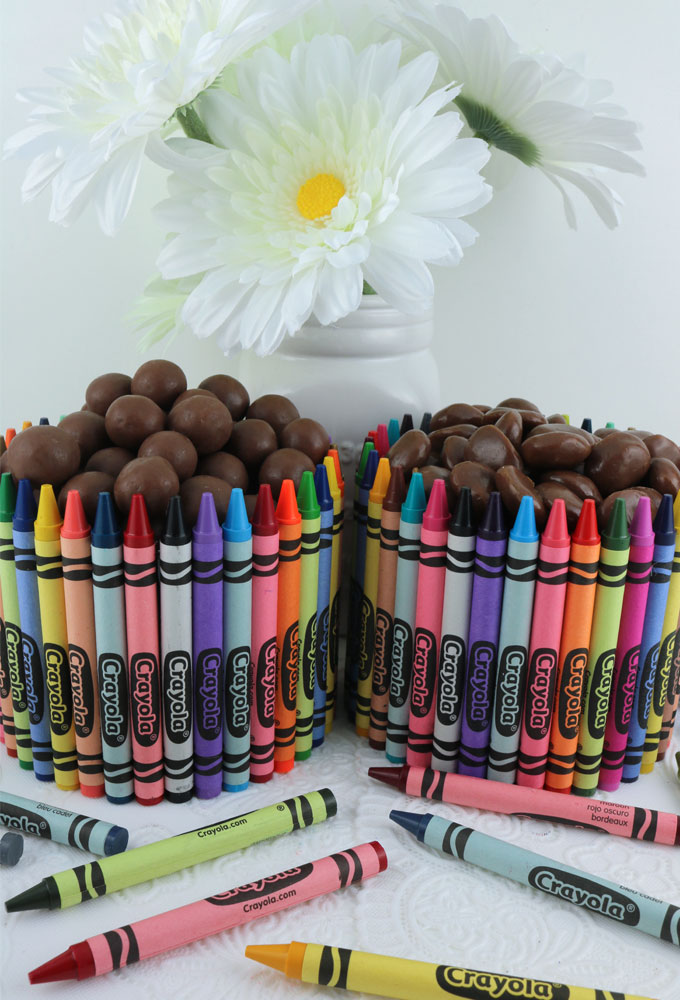 Just added some candy to your Crayon Candy Dish Teacher Gift and you are done!  (We added a gift card too!) Allison's teacher's loved it!  But who wouldn't?
P.S. Let's stay in touch!  If you liked our Crayon Candy Dish Teacher Gift post, [thrive_2step id='10744′]click here to sign up for our Email Newsletter![/thrive_2step]
Or follow us on Pinterest, Facebook and Instagram!
**This post contains affiliate links but we only recommend products that we actually used and liked. Thanks for supporting Two Sisters Crafting!

More great Teacher Gift Ideas …
If you want to stay up-to-date on all our Easter posts, Follow Two Sisters Crafting on Pinterest!
Follow Two Sisters Crafting's Teacher Gifts Board on Pinterest.