My husband loves loves loves white chocolate.  I don't get it.  It's not chocolate!  Okay, don't get me started on that.  Since he loves white chocolate (that isn't really chocolate), I wanted to make white chocolate hearts for him for Valentine's Day.  They turned out cute, but a little thin.  They just weren't as  pretty (or substantial) as I had hoped when I made them.  Since I didn't want to waste them, I plopped them on top of a cupcake and they became the perfect addition to this cute Valentine's Day Cupcakes.

How to Make Valentine's Day Cupcakes
You will need:
Cake Mix
White Chocolate Bar or Chips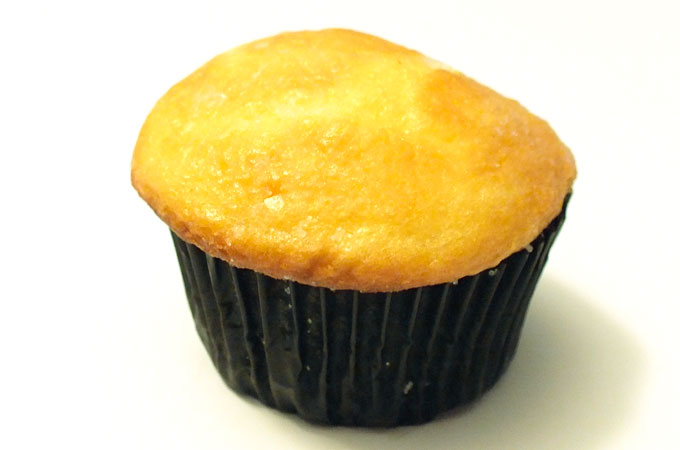 First, start by making some cupcakes.  We made yellow cake cupcakes in black cupcake wrappers.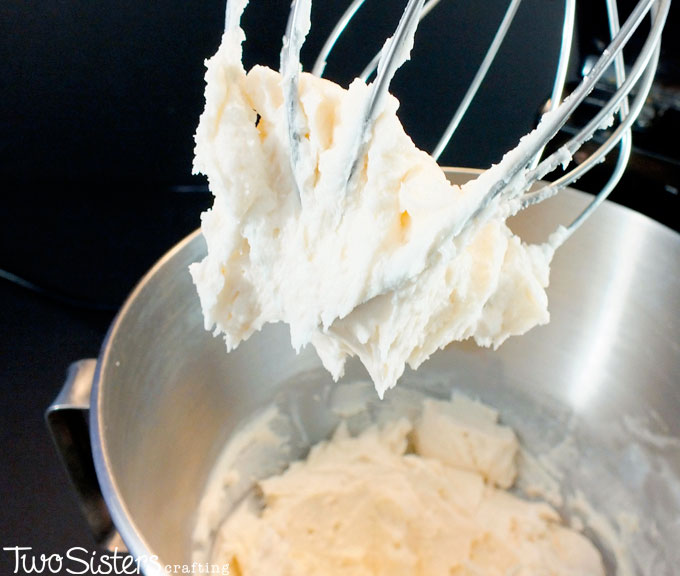 Then make a batch our our Best Buttercream Frosting.  This frosting is perfect for cupcakes and takes food coloring really well.  This super delicious frosting will take these Valentine's Day Cupcakes to the next level, we promise!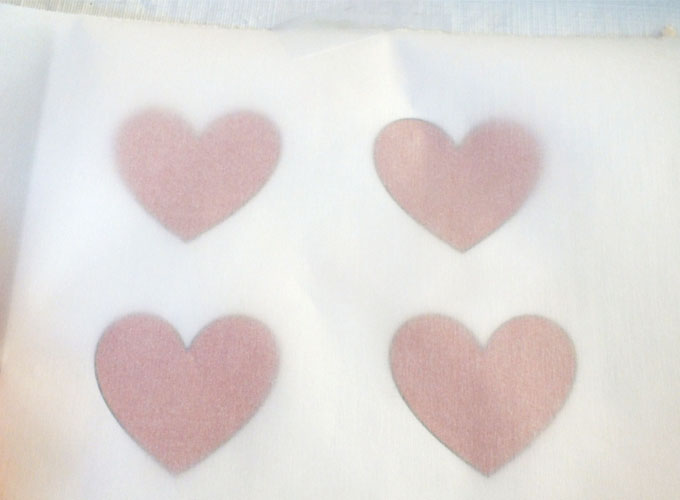 Now you need a couple of things in order to create your White Chocolate Hearts.  First, a template to use for creating the hearts. We made this on in Microsoft Word and then covered it with a piece of parchment paper.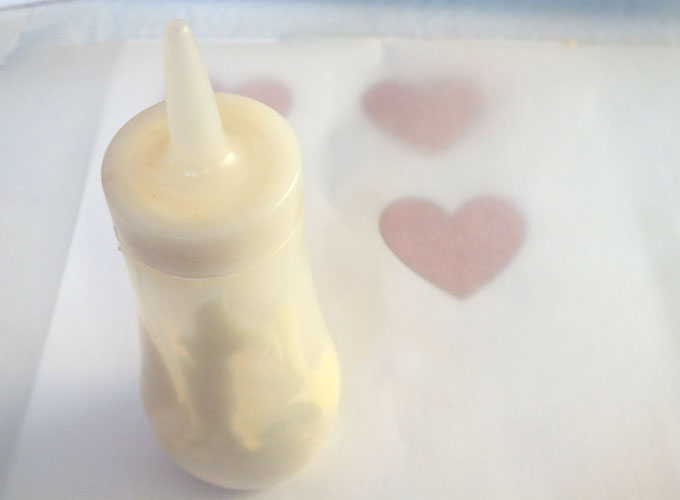 Now melt your White Chocolate and put it in a small squeeze bottle or a pastry bag.
Using the template under the parchment paper as a guide, pipe on an outline for the White Chocolate Heart.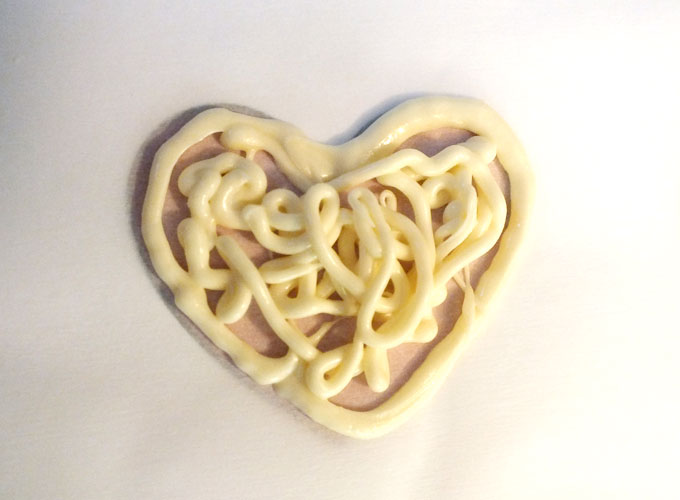 Then fill in the heart with more melted White Chocolate.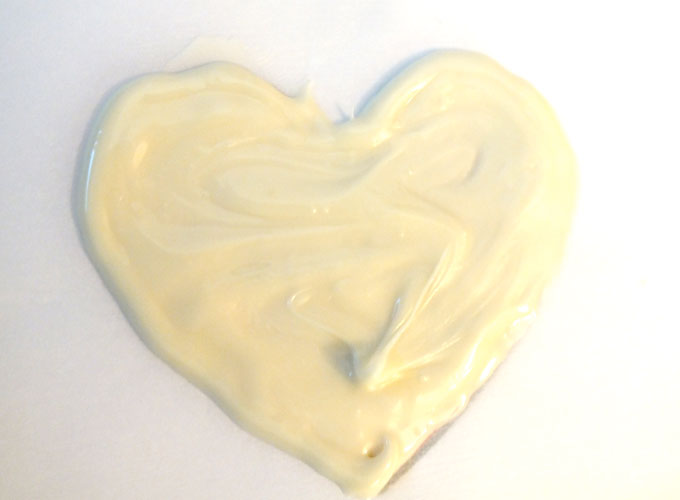 We used the tip of the squeeze bottle to smooth out the chocolate.  It needs to be thick enough so it won't break when you place the heart on the frosted cupcake.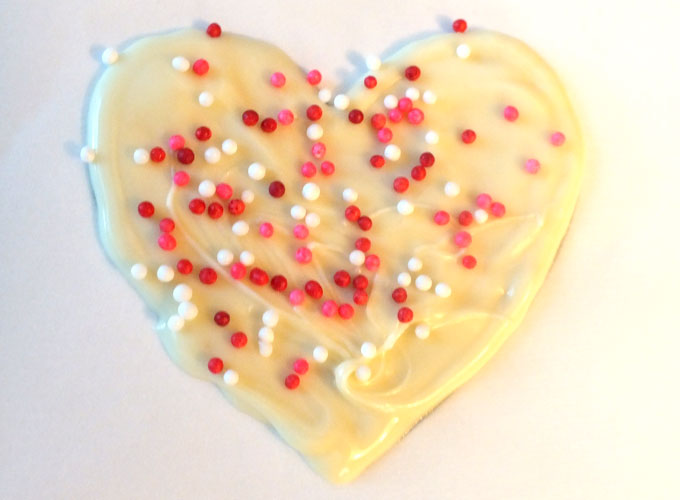 Finally. before the White Chocolate has set, add some Valentine's sprinkles on the top of the candy heart.
We used a Wilton 2D Decorating tip to swirl on the Buttercream Frosting.  We colored the frosting, a pretty magenta pink. To make this color we used Americolor Fushia Pink Food Coloring and a tiny tiny speck of Americolor Royal Blue Food Coloring.
Finally, we stuck our White Chocolate Heart into the top of the pink frosting.  So, so pretty!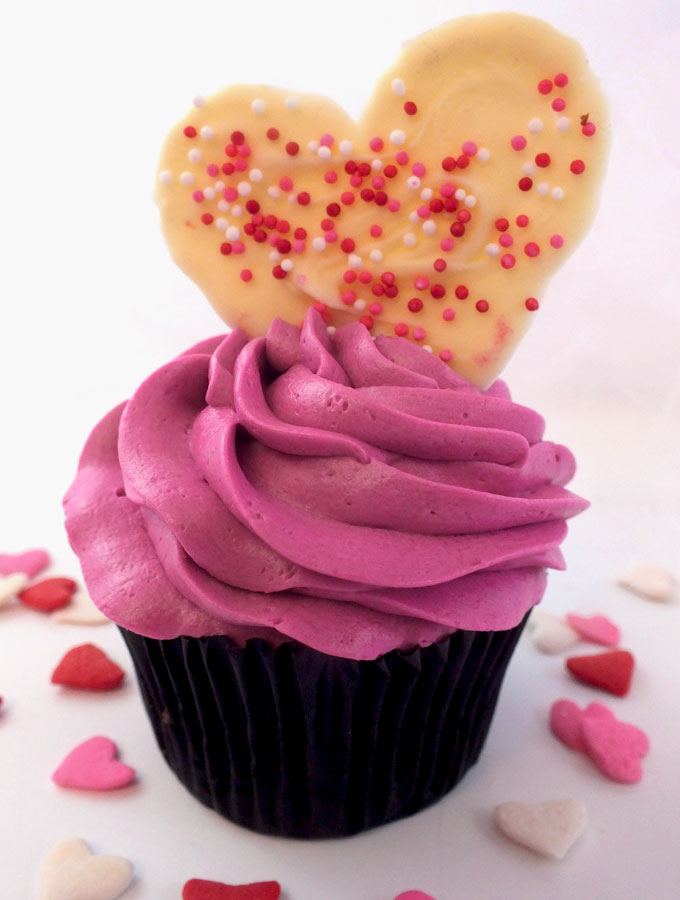 Our beautiful Valentine's Day Cupcakes are so easy to make. And so very pretty.  You should put this on your list of things to do for your Valentine!
P.S. Let's stay in touch!  If you liked our Valentines Day Cupcakes post, [thrive_2step id='10744′]click here to sign up for our Email Newsletter![/thrive_2step]
Or follow us on Pinterest, Facebook and Instagram!
**This post contains affiliate links but we only recommend products that we actually used and liked. Thanks for supporting Two Sisters Crafting!

More great Valentine's Day Recipes …
If you want to stay up-to-date on all our Valentine's Day Treat ideas, Follow Two Sisters Crafting on Pinterest!
Follow Two Sisters Crafting's Valentine's Day Treats board on Pinterest.