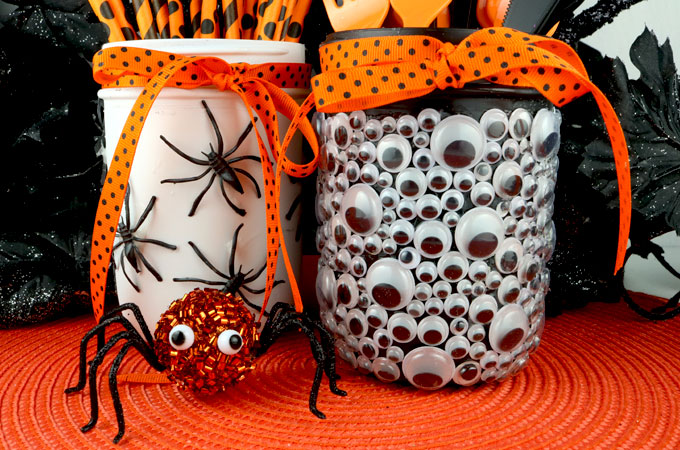 These Spooky Halloween Mason Jars are a fun project to do with the kids this Halloween.  Cover the jars with creeping, crawling spiders and jiggly Monster Eyes and you have a Halloween container that will look great on your Halloween Party food table!  You can fill them so many things … utensils and straws, licorice vines, pretzel rods, Tootsie Pops or even some extra Halloween Candy!


How to Make Spooky Halloween Mason Jars
You will need: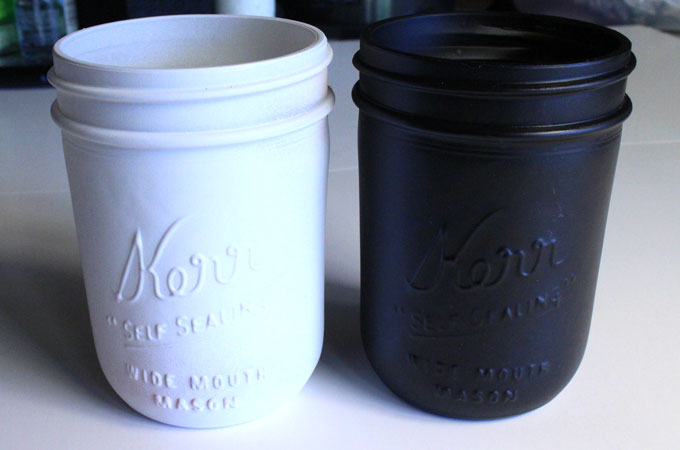 The first step is to paint your Mason Jars. We used a pint sized Mason Jars and gave the outside a light coating of White and Black Spray paint.  If you don't have any spray paint, you could use regular craft paint but you might need to add a second coat to get the Mason Jar 100% covered.
For this Spooky Eyes version of the Halloween Party Table Decorations we painted the Mason Jar black.  We only needed one coat of the black spray paint and it dried super quickly.  Again, you could use regular black craft paint.  Once the paint was completely dry, we got ready to add the googly eyes.  We found an assortment of these plastic googly eyes in various sizes on Amazon at a reasonable price, but we've also seen these at our local craft stores.  To attach the eyes, we used a paint brush to spread on a thin layer of Tacky Glue to a 2" square area.  Then we randomly applied the eyes to the glue.  We added another patch of glue and added more eyes.  Do this again and again until the entire Mason Jar is filled with eyes.  Don't worry about the glue showing between the eyes, the Tacky Glue will dry clear.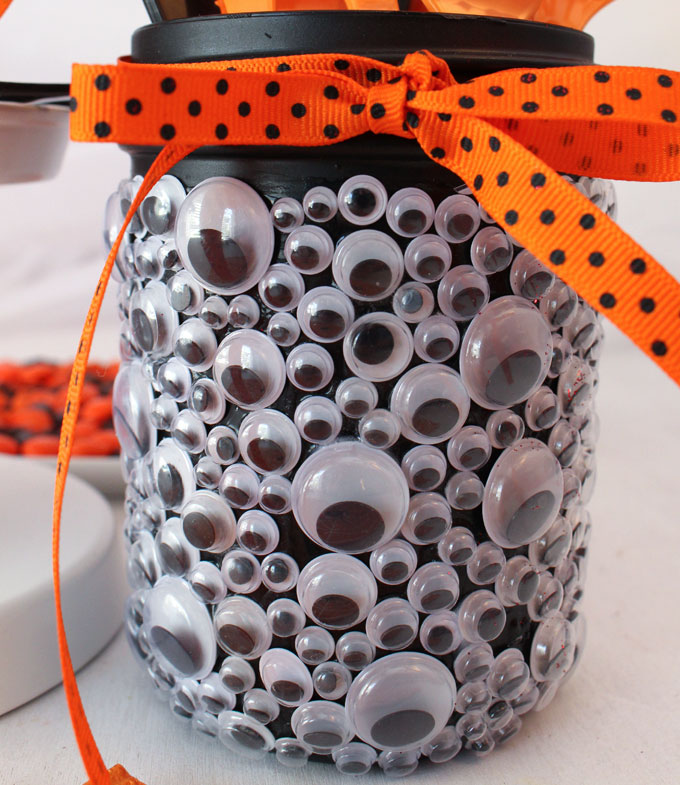 We let the jar dry overnight and then added a pretty Halloween ribbon. Super easy and super fun!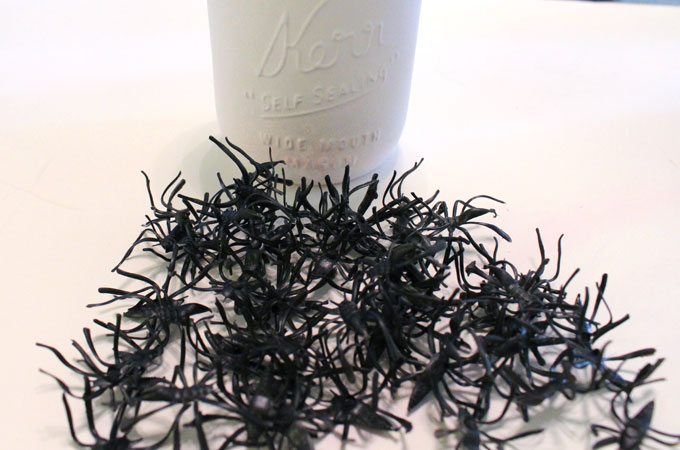 For the Spooky Spider Jar we randomly glued the black plastic spiders to the Mason Jar.  You might need to flatten out the plastic spiders a bit before you start the gluing process to get them to lie flat on the jar.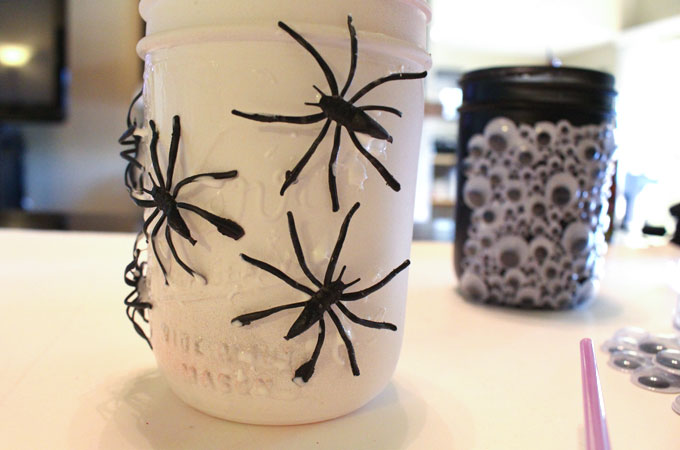 The quickest way to attach the spiders is with a glue gun.  If you are doing this project with a small helper, you can use Tacky Glue instead. Tacky Glue is thick and sticky and most importantly dries clear.  We added a big blob of the glue to the back of the spider's body and pressed it onto the jar.  Once you have glued on the perfect number of spiders, let the jar dry overnight.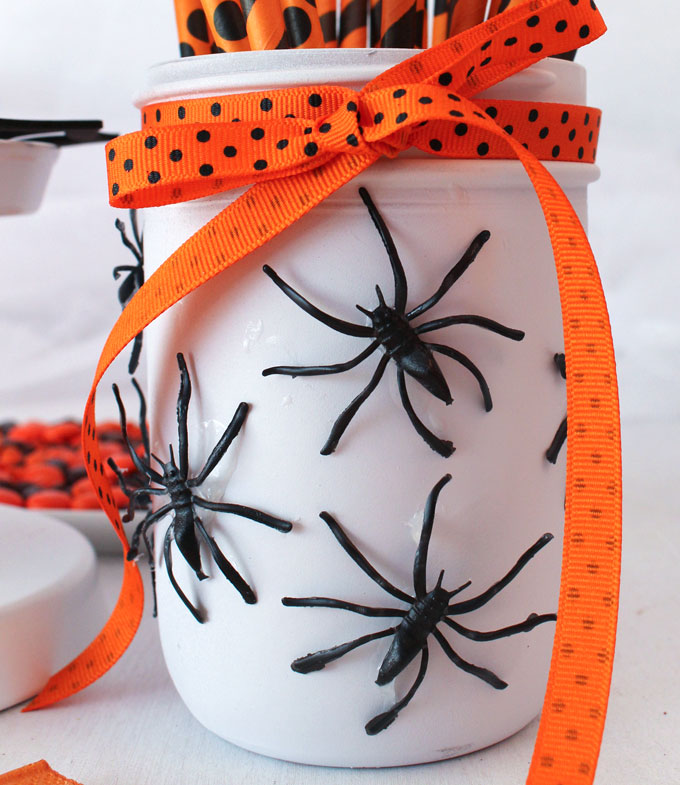 We love how the black spiders look against the white Mason Jar. So fun!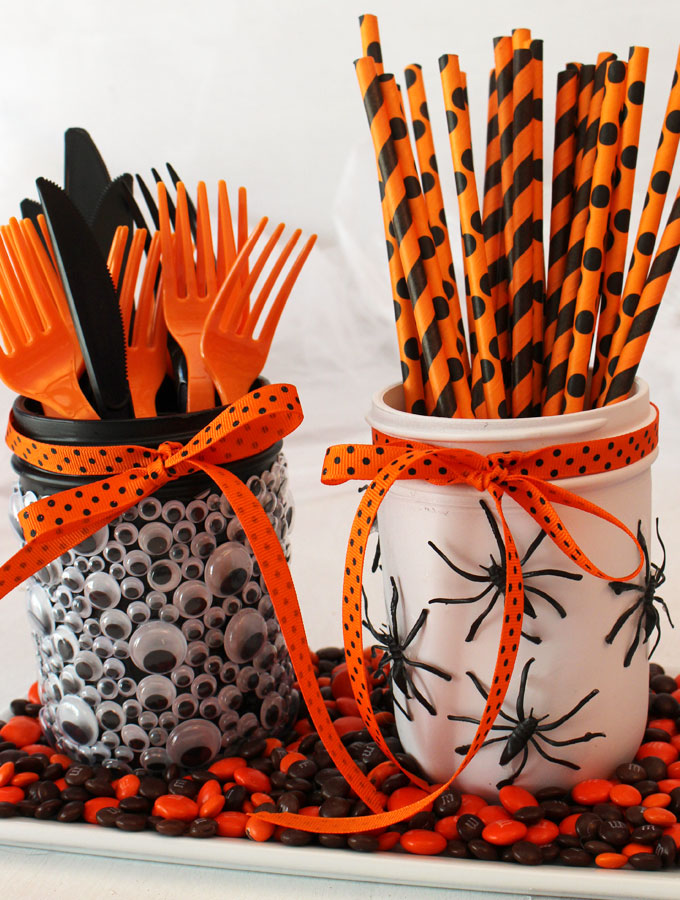 This was a fun project we originally created as a guest post at Meraki Lane but we so loved how these Spooky Halloween Mason Jars turned out that we wanted to share them on our site too!
P.S. Let's stay in touch!  If you liked our Spooky Halloween Mason Jar post, [thrive_2step id='10744′]click here to sign up for our Email Newsletter![/thrive_2step]
Or follow us on Pinterest, Facebook and Instagram!
**This post contains affiliate links but we only recommend products that we actually used and liked. Thanks for supporting Two Sisters Crafting!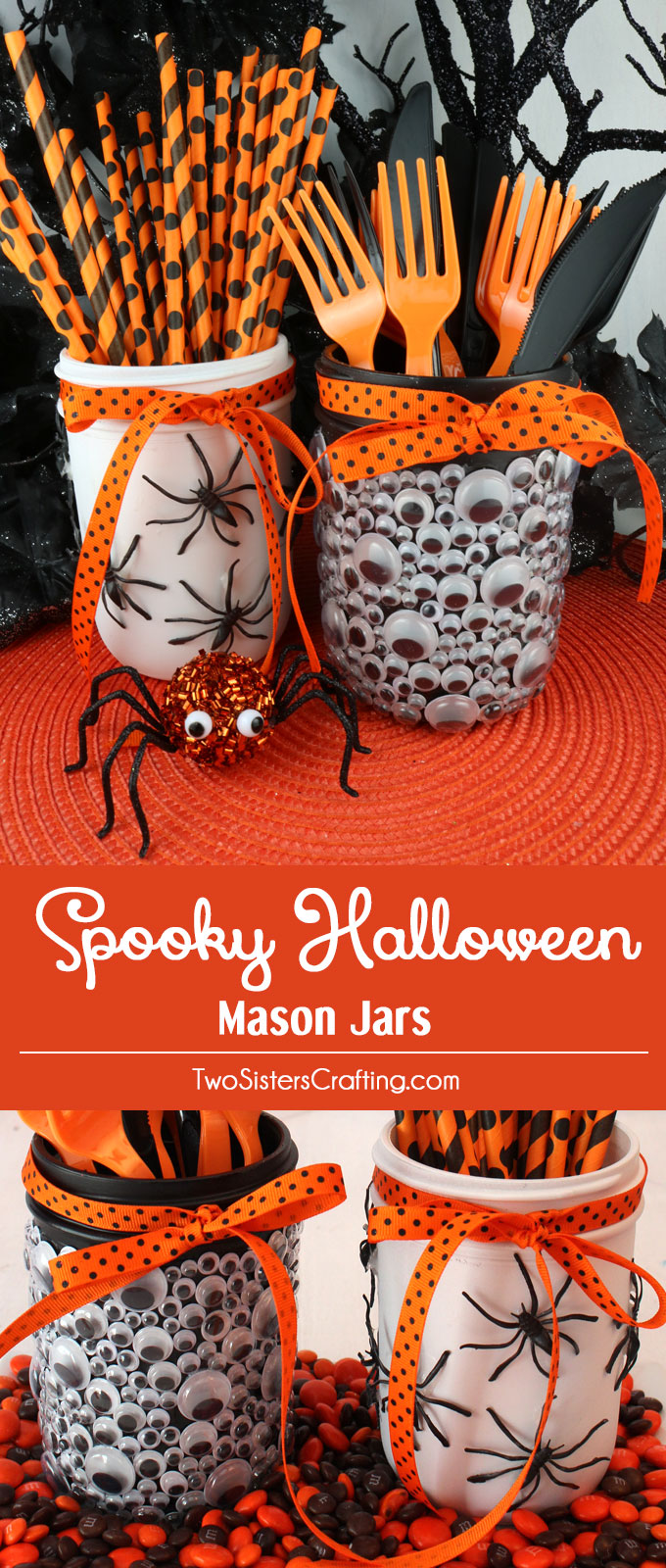 More Fun Halloween Crafts …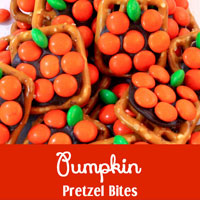 If you want to stay up-to-date on all our Halloween posts, Follow Two Sisters Crafting on Pinterest!
Follow Two Sisters Crafting's Halloween Crafts board on Pinterest.