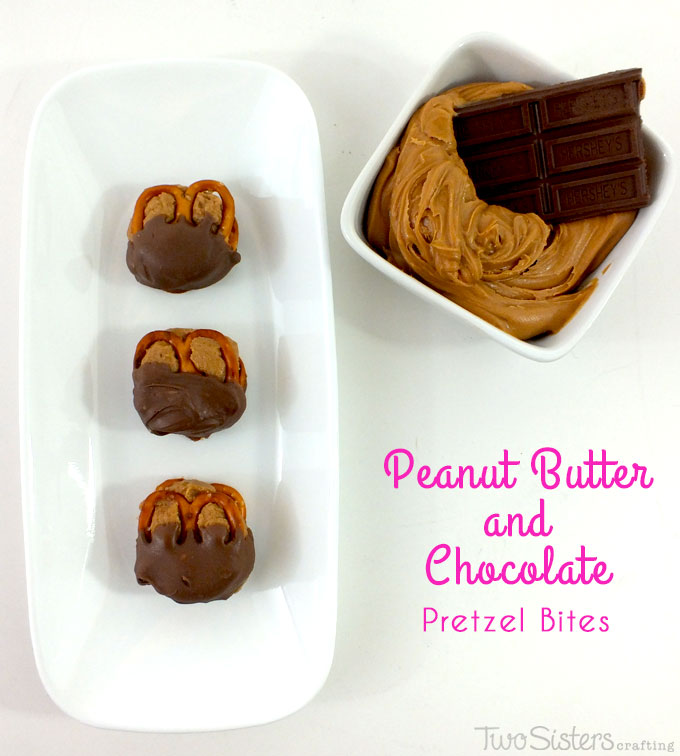 My husband and I were invited to a potluck last week.  He decided to bring his world famous mushroom toast, which is a post for another day, so I wanted to find something easy and fun to bring.  I came across these Peanut Butter and Chocolate Pretzel Bites and I thought, this is it!  They were easy to make and fun and everyone loved them.  
How to make Peanut Butter and Chocolate Pretzel Bites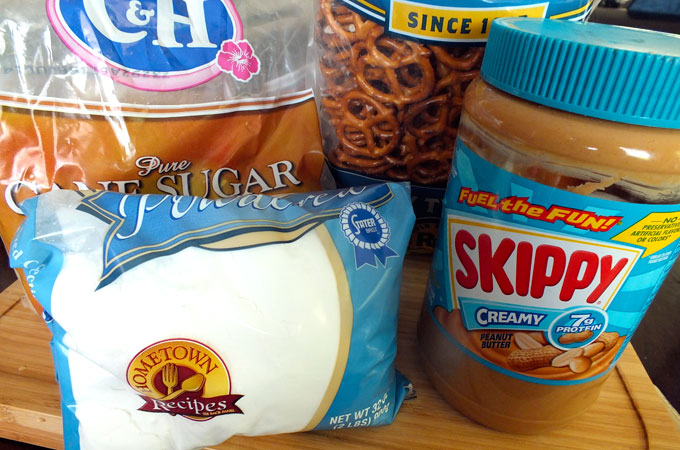 This is great recipe to take to any last minute get-together because you'll probably find all the necessary ingredients right in your cupboard.  You only need mini pretzels, brown sugar, powdered sugar, butter, peanut butter and chocolate chips.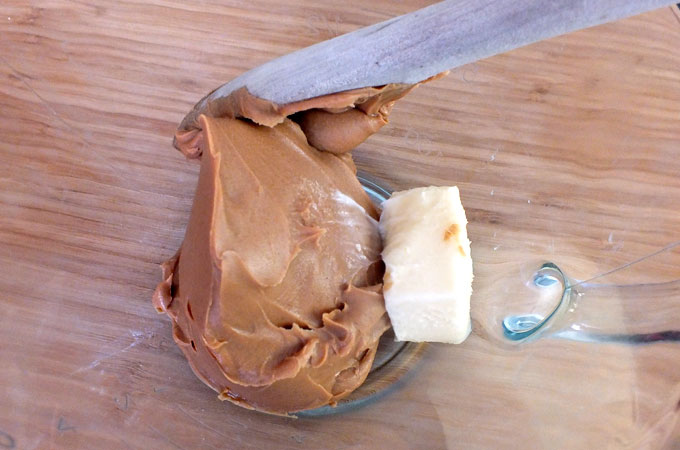 Mix the peanut butter with softened butter.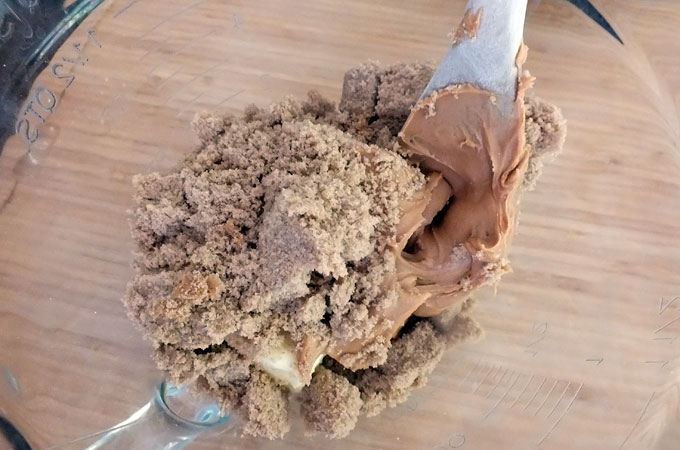 Add the brown sugar.   I mixed the peanut butter mixture by hand, but in hindsight I should have used the mixer.  The brown sugar made the mixture a little grainy that I think would not have been so prevalent if I had used the mixer.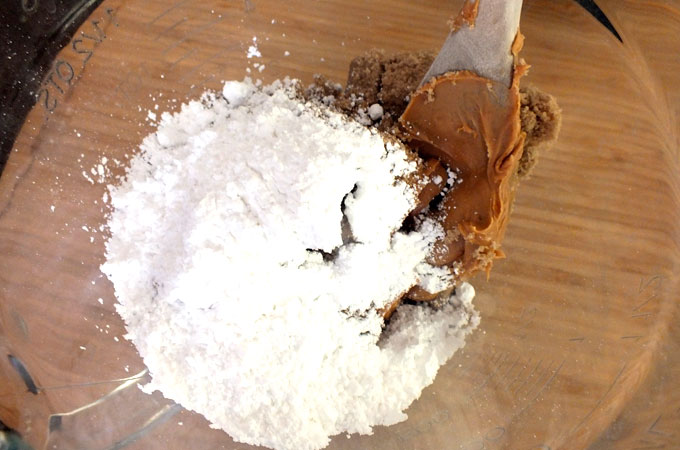 Add the powdered sugar to the mixture.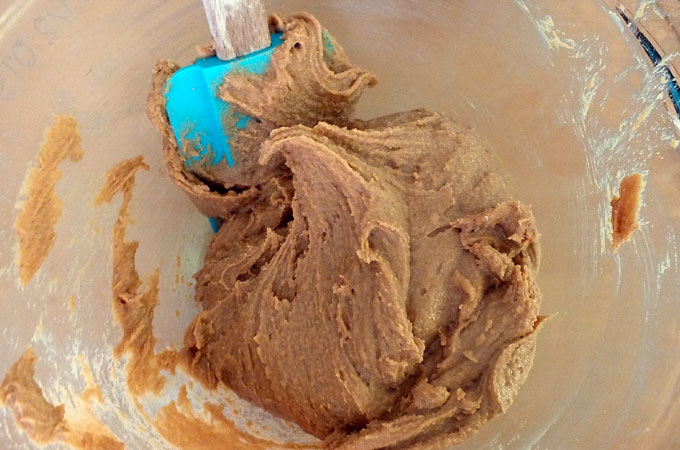 The mixture should be firm enough to roll in a ball.  If it is too moist, add a small amount of powdered sugar until it is the right consistency.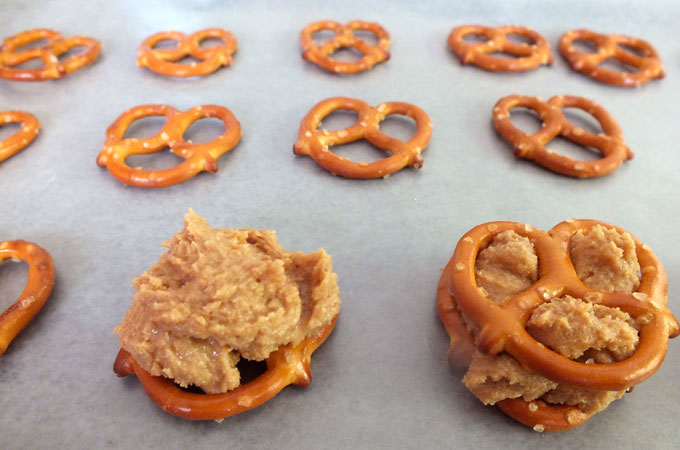 Add a spoonful of the peanut butter mixture to the top of a mini-pretzel.  Top with a second mini pretzel.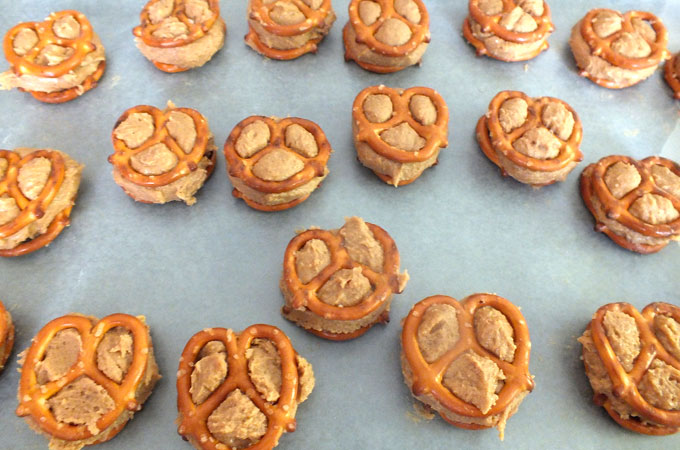 Place your completed Peanut Butter Pretzel sandwiches in the freezer for 15-30 minutes to allow them to set.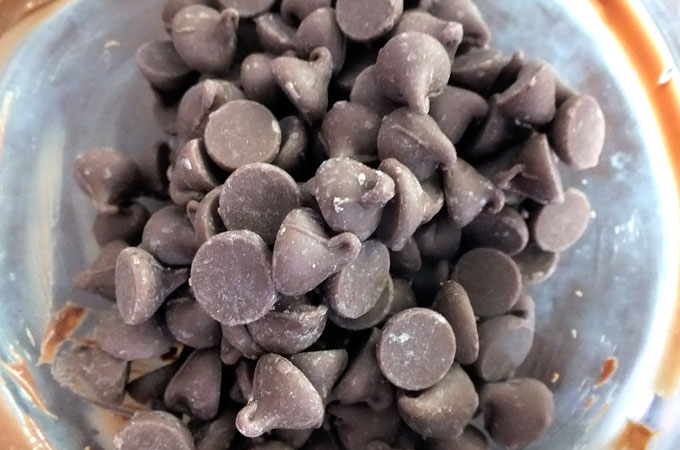 Melt the chocolate chips in the microwave.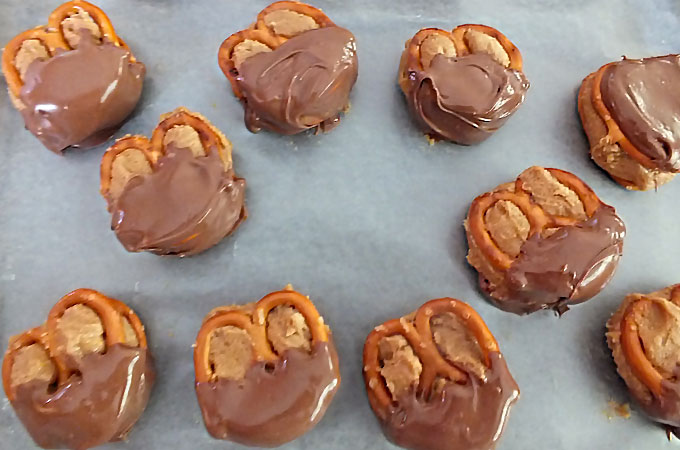 Dip one half of the pretzel bits into the melted chocolate.  I used milk chocolate chips for the dipping, but you could use semi-sweet chips.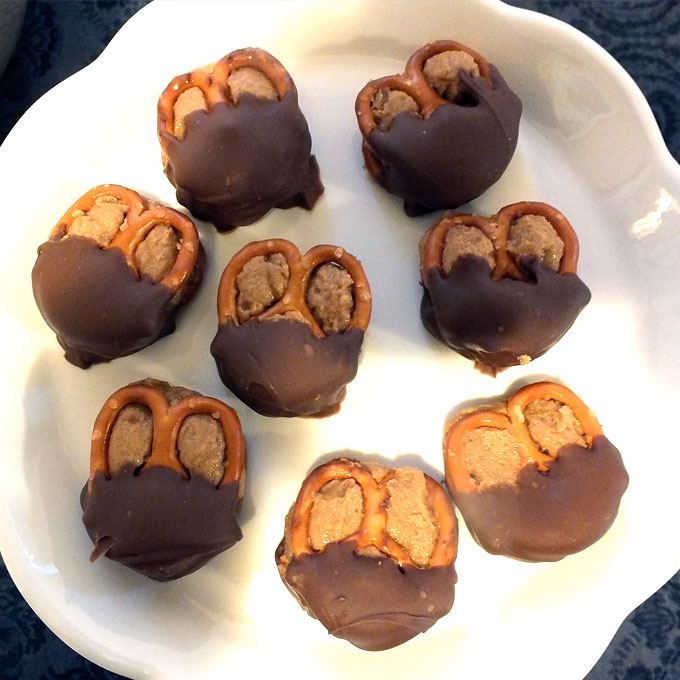 That's all there is to making these super delicious Peanut Butter Chocolate Pretzel Bites.

Peanut Butter and Chocolate Pretzel Bites
Ingredients
1 cup Peanut Butter
2 Tbsp Butter (Softened)
½ cup Powdered Sugar
¾ cup Brown Sugar
Mini Pretzels
1 cup Milk Chocolate or Semi-Sweet Chocolate Chips
Instructions
Line a baking sheet with wax paper and set aside.
Mix peanut butter and butter together.
Add Brown Sugar and mix.
Add Powdered Sugar and mix.
Add a spoonful of mixture onto the top of a mini pretzel.
Add a second mini pretzel to the top of the pretzel snack.
Melt the chocolate in the microwave. Stir occasionally until smooth.
Dip each pretzel bite halfway into the melted chocolate and place on the prepared baking sheet. Let sit until the chocolate is set and then store in air-tight container