We loved how our Oscar the Grouch Cupcakes turned out for Allison's Sesame Street Party.  Click through to see all the details on what you need to make them too.
How to Make Oscar the Grouch Cupcakes: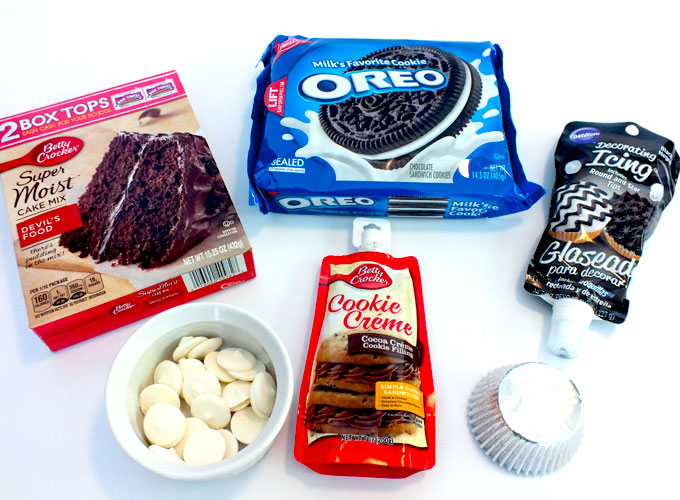 Project Supplies:
Cupcakes
Silver Foil Cupcake Liners
Buttercream Frosting (Green, Red, Brown)
Wilton Black Decorating Icing
Wilton Frosting Tip #233
Oreo Cookies
Wilton White Candy Melts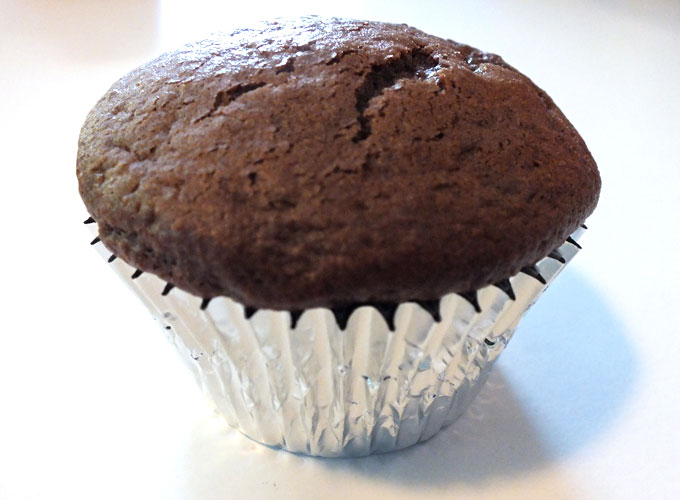 We used chocolate cupcakes with silver foil cupcake liners to represent Oscar's trash can!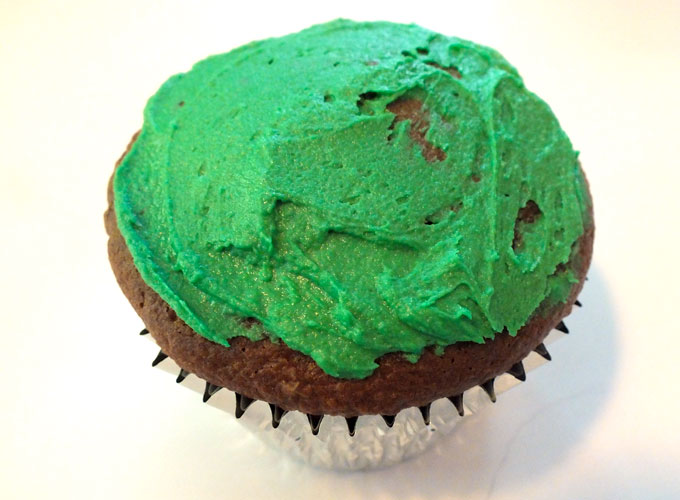 We used our tried and true Buttercream Frosting recipe. Apply a thin layer of green frosting on the cupcake.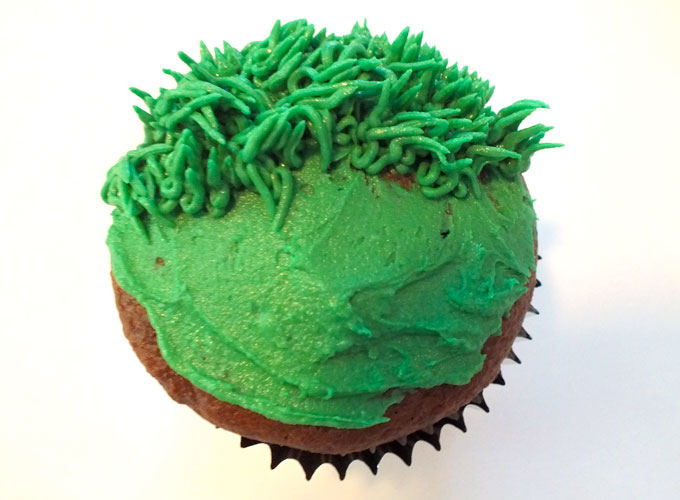 Use the Wilton Frosting Tip #233 to create Oscar the Grouch's fur. Using a upward swiping motion, we covered the cupcake with green fur.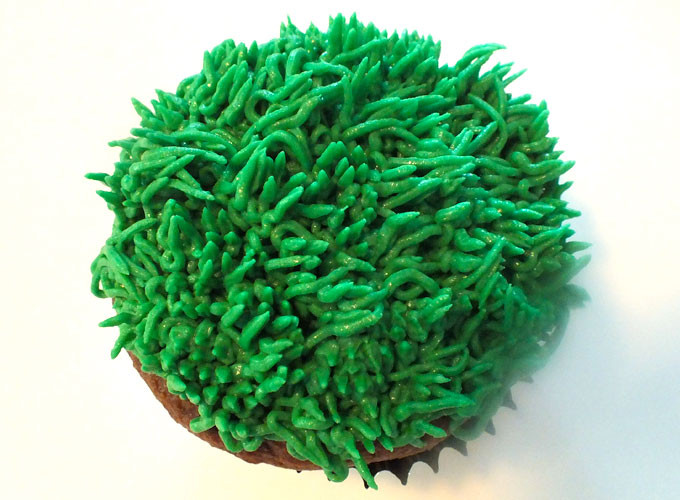 Cover the entire top of the cupcake with "Oscar Fur".
You need to prepare the Oreo cookies before you start by opening them up and scraping out the filling.  Then you need to carefully cut the Oreo Cookie crisps in half.  We used a very sharp knife and carefully sawed them with the knife until they broke in half smoothly. The cookies break very easily, so go slowly. Place two White Candy Melts eyes with the flat side of the melt facing up.  Add the half piece of Oreo as the mouth.  Put a dot of red frosting on the oreo cookie for a tongue.  Use the brown frosting to make Oscar's uni-brow.  Finally, use the Black Icing to create Oscar's eyeballs in the middle of the White Candy Melts.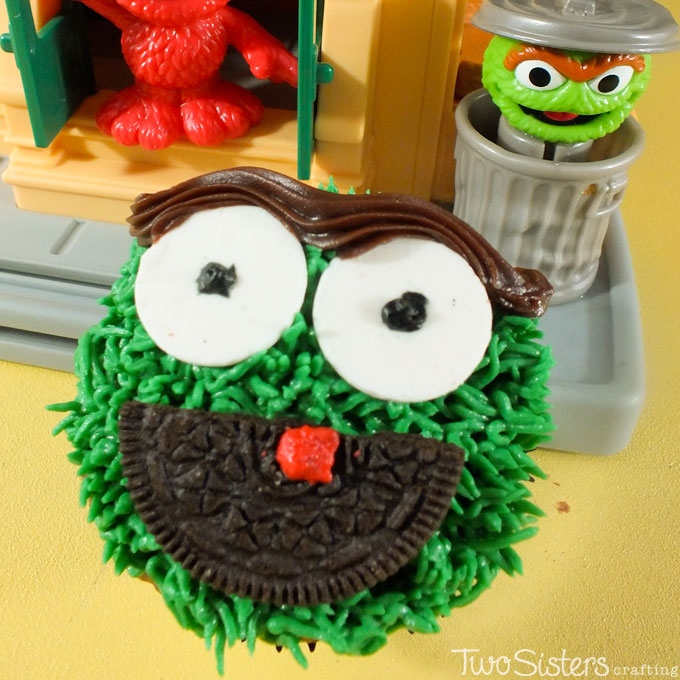 Our Oscar the Grouch Cupcakes were just one of three Sesame Street Cupcakes we created for Allison's Sesame Street Birthday Party.  You might also want to see how we created the Cookie Monster Cupcakes and Elmo Cupcakes.

You might also enjoy our post on our other party ideas for a Sesame Street Birthday Party.
If you want to stay up-to-date on all our Sesame Street Party posts, Follow Two Sisters Crafting on Pinterest!
Follow Two Sisters Crafting's Sesame Street Party Ideas board on Pinterest.
Pinterest Inspiration: