Frozen Movie Watching Station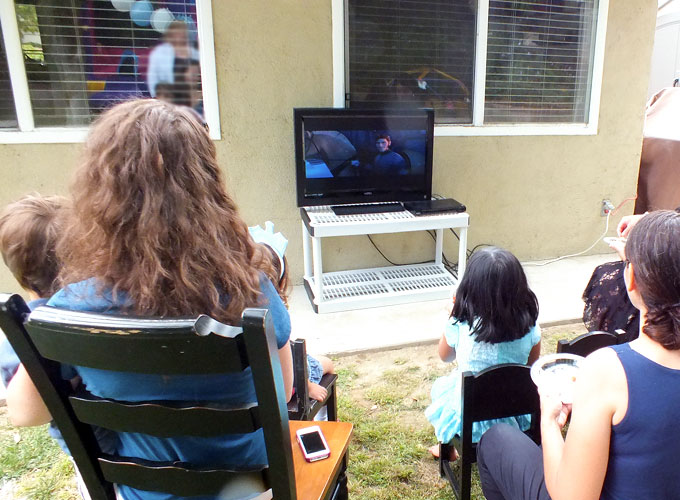 Laurie and I were brainstorming one day about the Frozen Birthday Party and we came up with the idea to have the Frozen soundtrack playing in the background for the kids to enjoy and to sing along with if they wanted.  My husband suggested moving one of the TVs outside and setting up a Frozen Party Movie Watching Station to play the movie instead.  Genius idea!!  Every child (and adult) at the party stopped there at some point to enjoy the movie.
How to Setup a Disney Frozen Movie Watching Station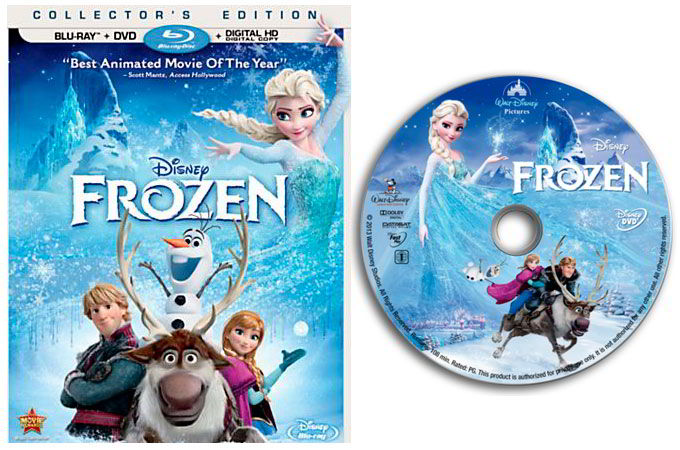 Step 1 –grab your copy of Frozen.
Step 2 -drag out a couple of adult chairs and all the kids-sized chairs you can find and set them in front of the TV and DVD player.  Optional addition – an Olaf Mylar Balloon.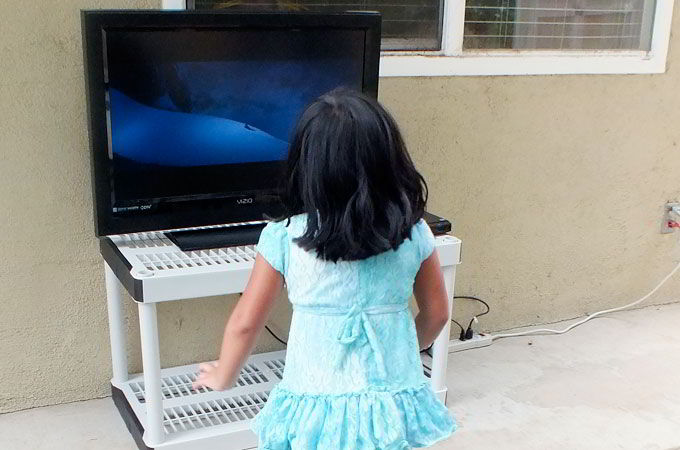 Step 3 – turn on Frozen.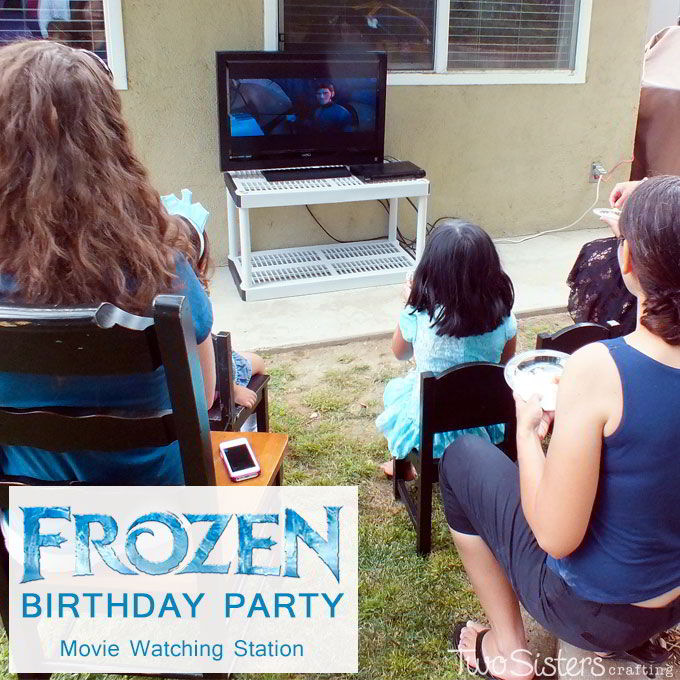 Step 4 – If you build it … they will come to your Frozen Movie Watching Station!
This was the easiest party activity that we had at our Frozen Birthday Party and one of the most popular!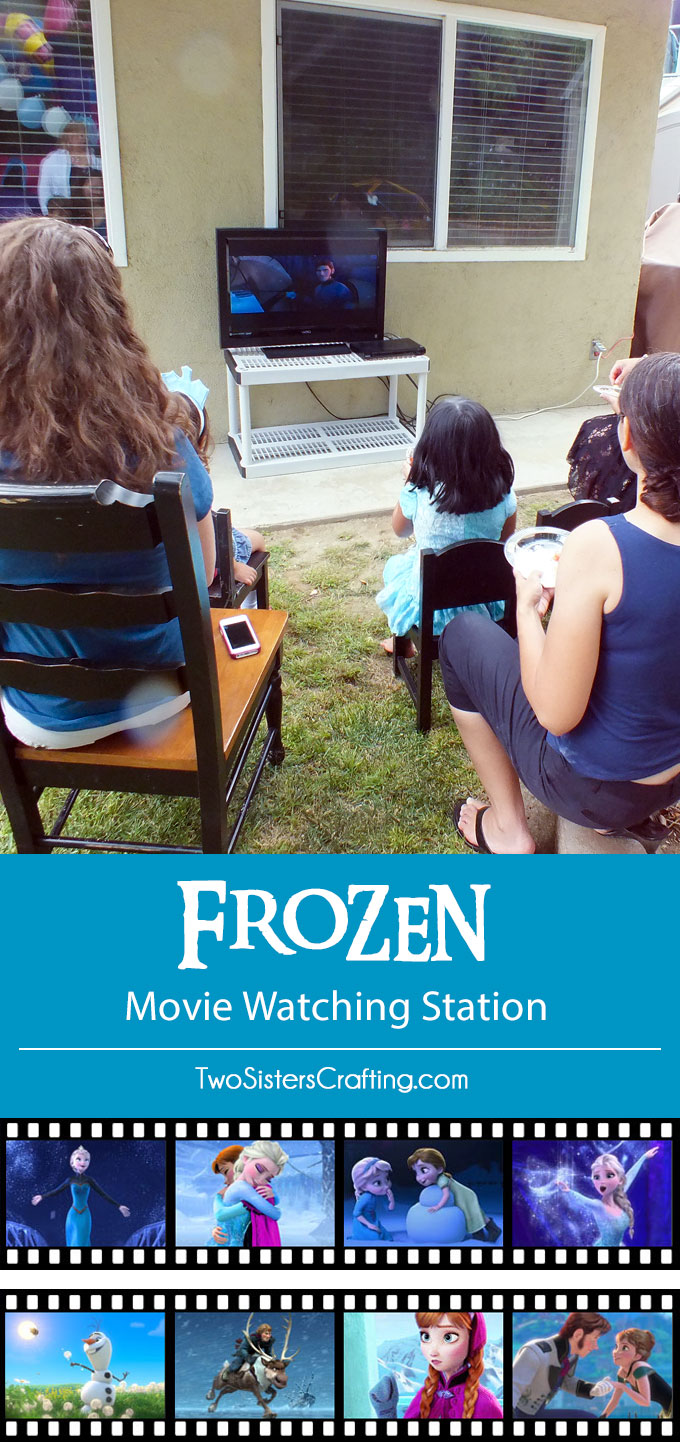 **This post contains affiliate links but we only recommend products that we actually used and liked. Thanks for supporting Two Sisters!